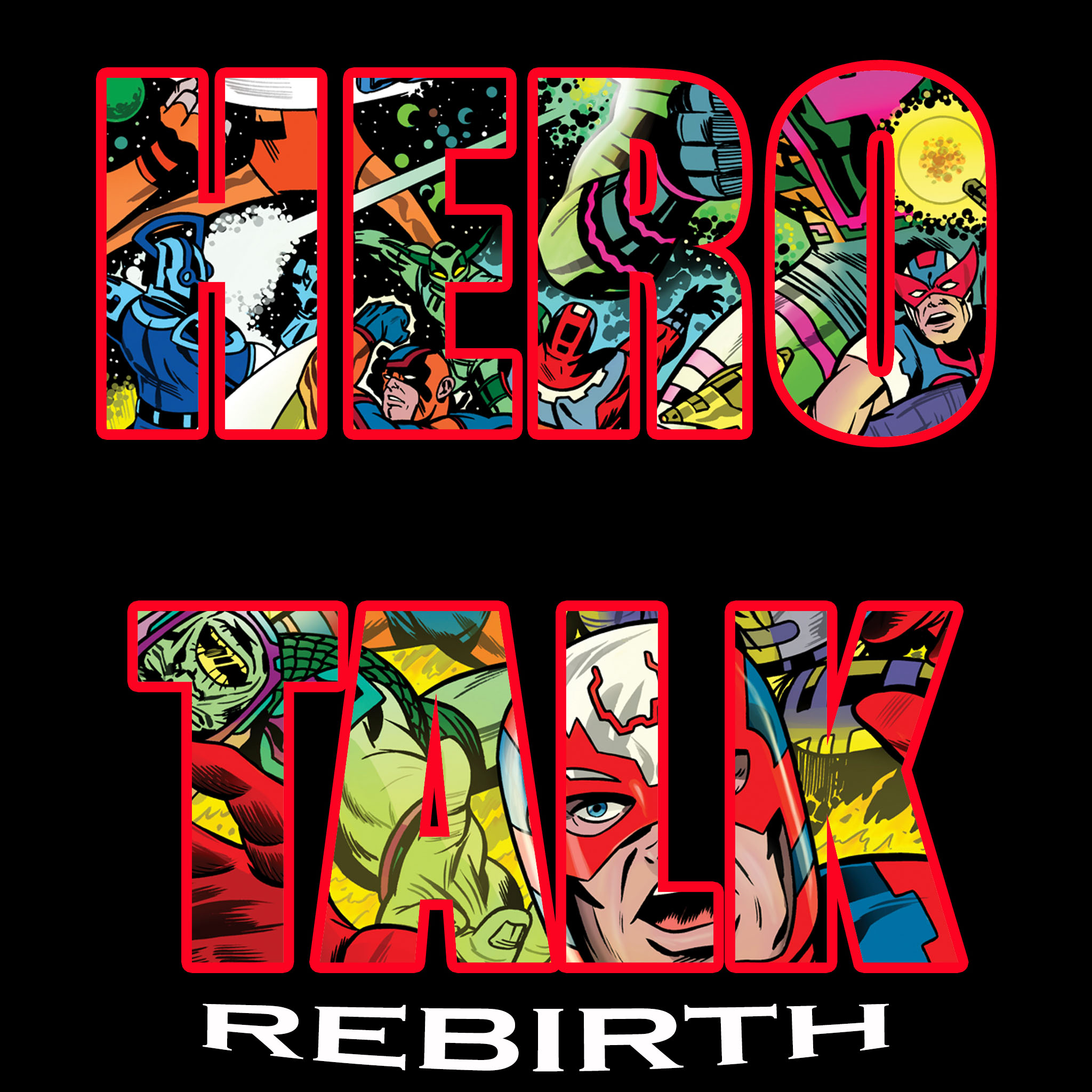 While wrapping up this episode of Hero Talk REBIRTH, we were hit with the sad news of Norm Breyfogle's passing, which needless to say, had somewhat of an effect on the team.
Although we wouldn't dare to imply we were close friends, we did have the pleasure of interviewing him on the previous incarnation of this show, as well as the honour of having him attend Edinburgh Comic Con back in 2014.
Therefore, before we kick off the usual nutty goodness, James gives a quick recollection of his experience with the man, including news on how ECC plan to pay lasting tribute to his legacy.
Among the topics covered in this week's show are The Predator, Twilight Zone comics, The Gifted, Manifest, The 4400, X-Men Gold and The Naked Artist. 
FACEBOOK: www.facebook.com/herotalkrebirth/
TWITTER: www.twitter.com/HeroTalkRebirth