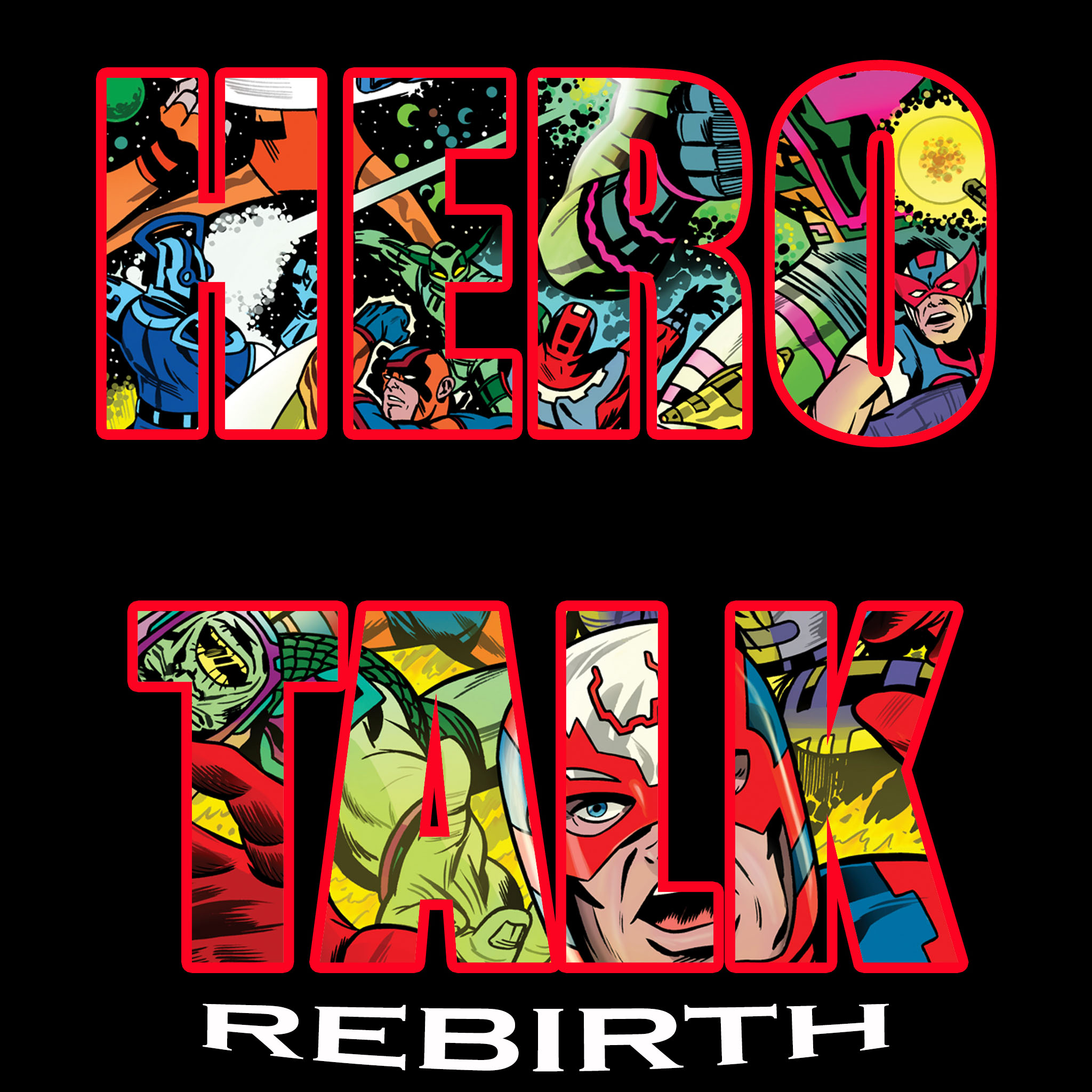 I've genuinely just finished editing this episode, and I couldn't honestly say if 'THAT LINE' was mentioned once.
In my defence, the boys did talk about Brian Blessed, the new PS4 Spider-Man game, Spider-Man: Into the Spider-Verse, Spider-Man comics, Carlos Ezquerra, Norm Breyfogle, Impulse TV show, Akira, etc.
Now, has anyone seen my socks? 
FACEBOOK: www.facebook.com/herotalkrebirth/
TWITTER: www.twitter.com/HeroTalkRebirth